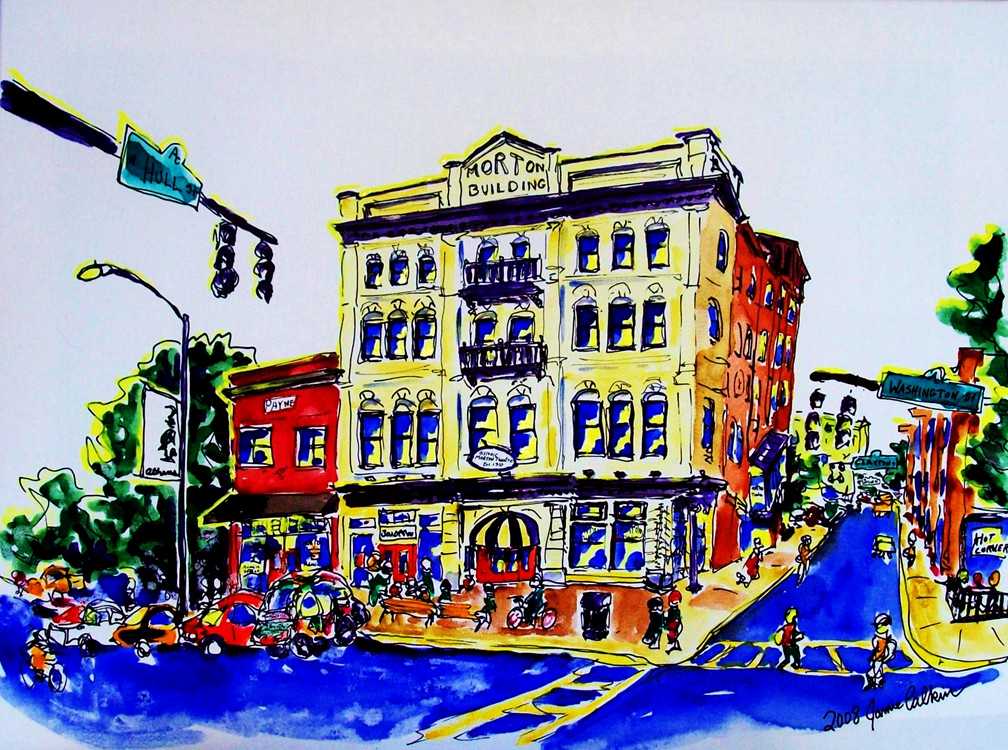 Jamie Calkin Print
Jamie Calkin, local Athens artist, has created a fabulous ink & watercolor of the Morton Theatre. 8x10 Gicleé print (archival paper and inks).

Please contact us if you are interested in a larger size print.
Additional original works by the artist are also available for sale, and are on display in the Morton Theatre lobby.